PRODUCTS
Wafer Handling System
300mm Single Film Frame Shipper (12inch)
Single wafer tray VFP-ND-12R-90A
Single Film Frame Shipper (ESD Supported)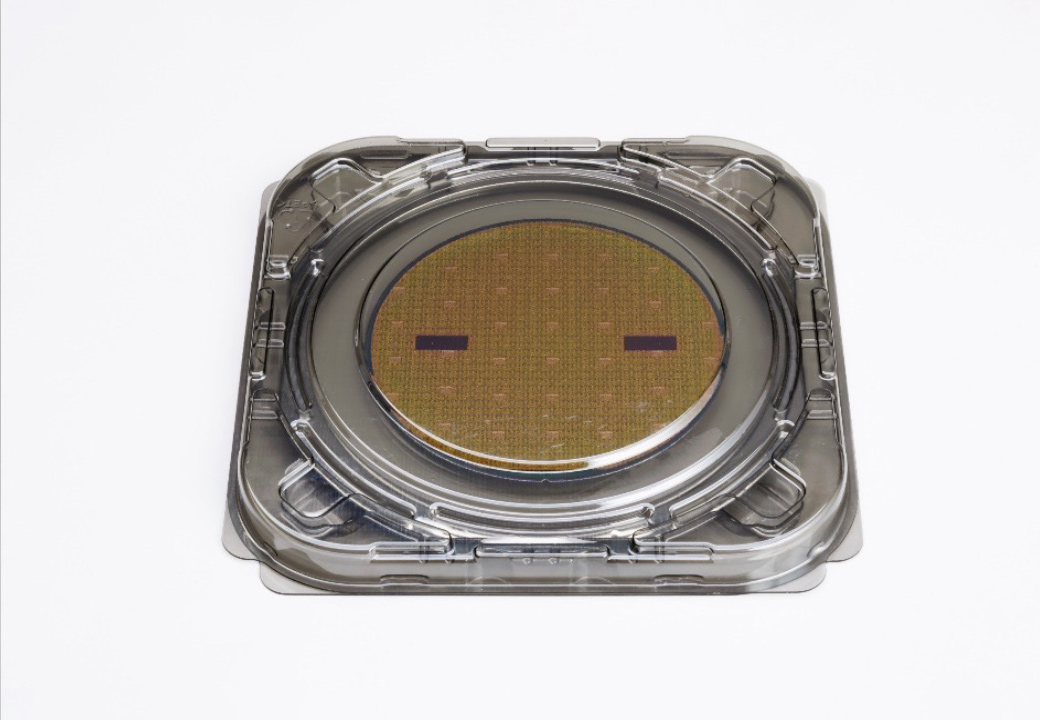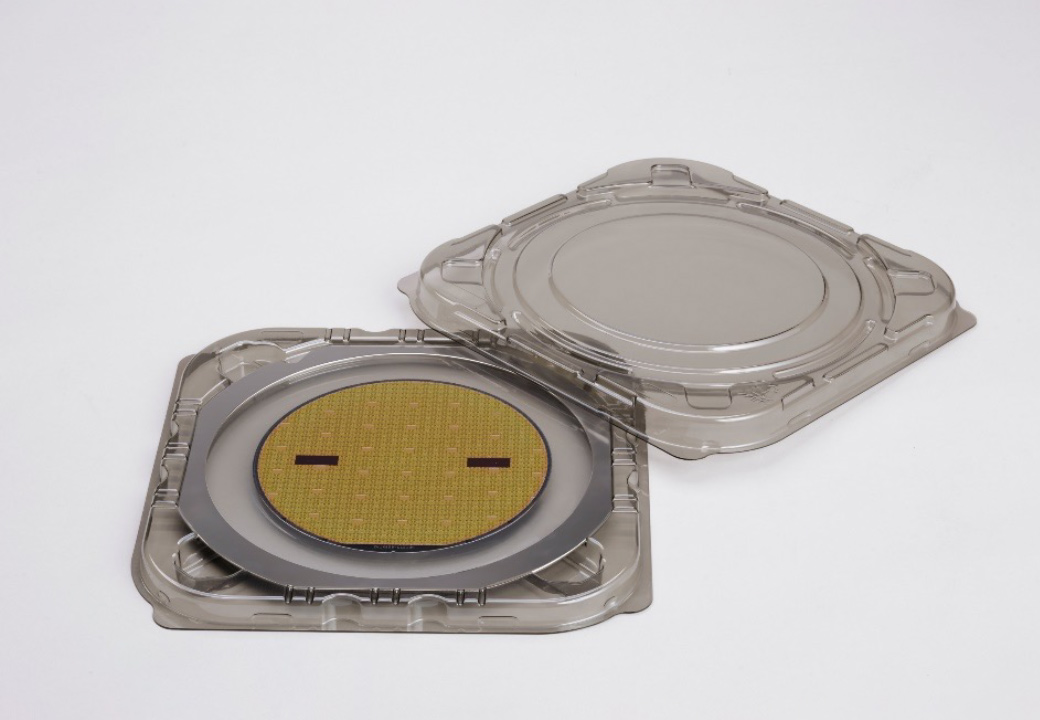 The VFP series of FFS can be used to store and carry single 12inch dicing wafer with a tape frame.
Features
For 300mm wafer
Non-contact with wafer surface.
Single wafer with a tape frame can be carried.
Uses a clean conductive material (conductive polymer).
Optimal for transporting test production wafers.
ESD safe.
Specifications
Model number

:

VFP-ND-12R-90A
Material

:
Conductive A-PET
Surface resistance value

:

R < 10^7 Ω
Product size

:

1.7mm × 420mm × 420mm, 0.42kg
Carton size (20pcs/carton)

480mm × 360mm × 510mm, 10.0kg